Free food and delivery for seniors and approved clients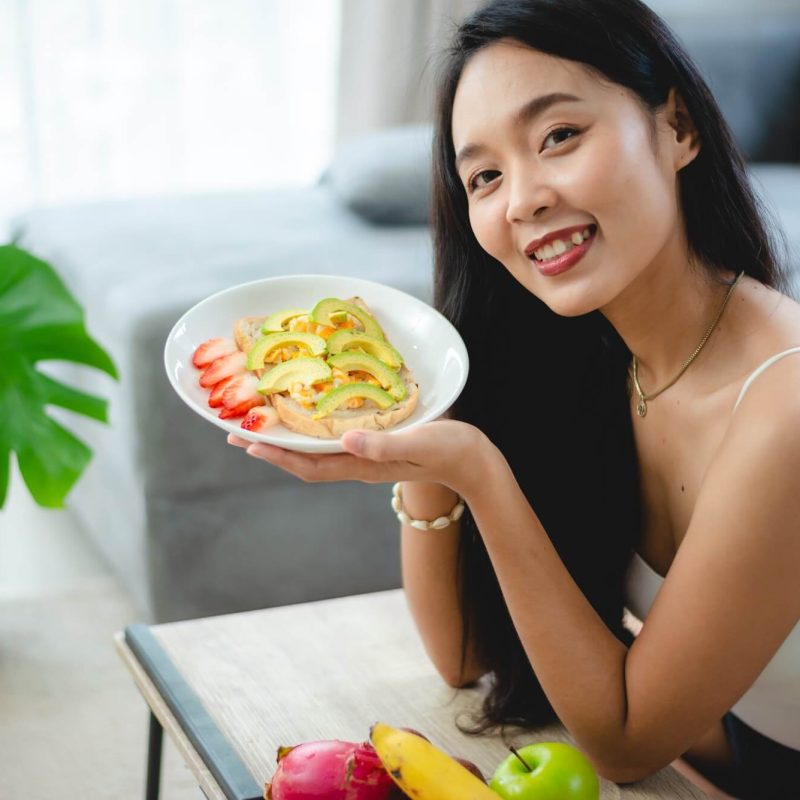 American, Hispanic, Soul Food, Italian, Chinese, Vietnamese, Cambodian, Eastern European, Indian, and Middle Eastern
Meals Direct LLC. is proud to offer a variety of hot and generic fresh meals that are culturally-rich, approved by licensed nutritionists, and delivered FREE to clients throughout all of Pennsylvania. We encourage interested individuals to contact our staff to confirm if we are servicing your area!
We are available now to thousands of Pennsylvania residents
Contact us to see if we are delivering in your area!
FREE DELIVERY in Pennsylvania, including Philadelphia, Berks, Bucks, Carbon, Cumberland, Dauphin, Lackawanna, Lancaster, Lebanon, Lehigh, Luzerne, Monroe, Montgomery, Northampton, Perry, Schuylkill, Susquehanna, Wayne, Wyoming, and York counties. 
All of our products are sourced from our local communities and are prepared every day!
We ensure that our meals are packed in chemical-free and spill-free, recyclable containers.
Each of our meals are individually packaged and made to our clients' specifications.
Boasting a growing fleet of team-oriented drivers, we make every order a priority.
Culturally Rich, Individually Dished
Get an idea of what type of food you could expect with your nutritionist approved, weekly delivery!
Veggie wraps, vegan patties, roasted or sauteed vegetables, loaded salad with fresh spinach, lettuce, and vegetables, string bean medleys, jack fruit, stuffed peppers, collard greens without meat, and more!
Our clients receive healthy meals - We receive great feedback
"Like having many different fresh daily cook options, like Asians, American, eastern European, Spanish foods . Great customer service with Ricky Ly"
"Thank you so much for your service! My grandma loves the fresh grocery box that she receives every week from your company."
"Fresh not frozen, delivered several times a week and very tasty! I highly recommend!"
"Thanks to Amaoie, Ron and the drivers in the Philadelphia area my meals are always delivered with kindness and they call ahead of time!!! The meals are delish and I can't wait to get them!!! Thanks!!!"
"Daily fresh groceries or hot meals American, Vietnamese, Chinese, Spanish, Cambodian, Korean, Indian, and more!! Very friendly staff that aim to give you best service in town delivered to your doorstep everyday!"
This is a great company that really looks after the communities they deliver meals to. They work with their clients and really do care about the quality of food that they provide people. Customer service is great too.
"Courteous, generous, and very helpful with dietary needs."
"Great place! Love the food."
"Very pleased with the groceries I get"
"Thanks meals direct, meals are delicious!!!"
"Daily fresh meals from restaurants. 👍"
Featured Frequently Asked Question Service
Have a question? View frequently asked questions (FAQs) from the categories below. If you don't find what you're looking for, contact us.